Big Office Perks Without The Big Office Price Tag.
UP Your Business with our Office Starter Plan.
Show Up On Search.  Upgrade From A Mailbox or Virtual Address. Get A Real Office.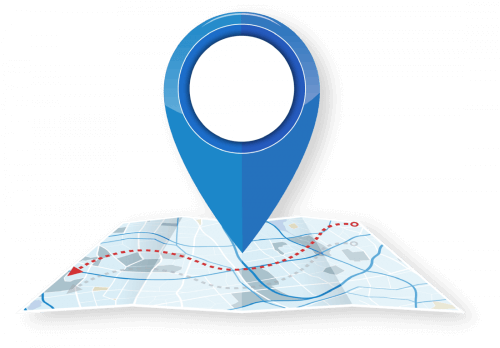 Show Up Where and When People Search. Establish Credibility.
More Than A Virtual Office or Mailbox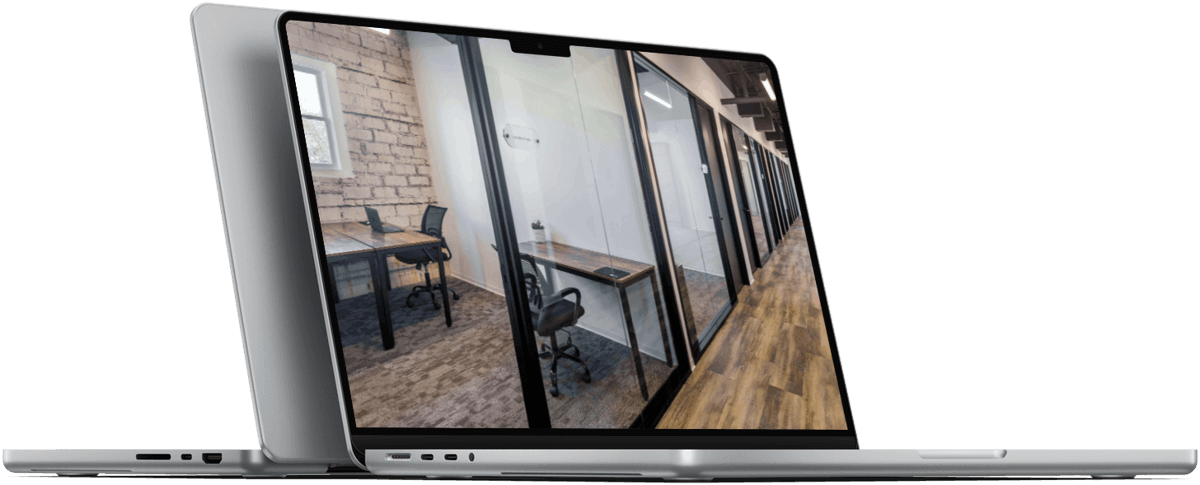 Why Do You Need A Physical
Office and Business Address?
It's not just real estate that's all about location. Many industries are influenced by location as well. Being perceived as a serious professional or company can depend on whether or not you have a business office address.
When you have a business office address, you can move beyond using your apartment, garage, or mailbox and instead place your business in a major city – and be taken more seriously!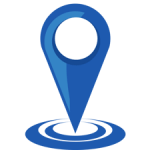 Use your new address to register your business, create a more professional image, and protect your privacy.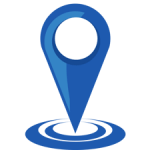 Your new low-cost business address is a physical mailing address where postal mail is received and stored securely.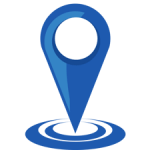 Perfect for registering business, website office address and bank accounts.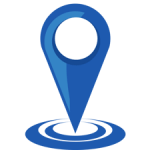 Great for new business, mobile workers, online business owners, personal information concealment.
But what's different about a business address with us?
We give you keys to the office so you can actually WORK. We've created the Office Starter package for individuals like you who are ready to take the next step in business without breaking the bank.
Where Are We Located?
Washington Office Co. (WoCo) is a local Houston-based coworking space located in the fast-growing and centrally located West Downtown Washington Avenue.
Take advantage of working in one of Houston's most desirable areas, just a short walk or drive away from some of the neighborhood's best bars, restaurants, shops, and venues.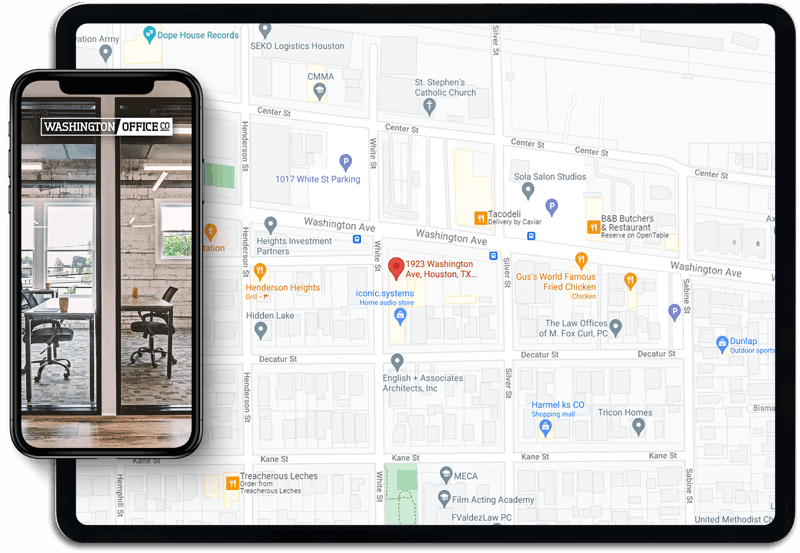 What Makes Us Different?
More Than A Virtual Office.
We give you the keys. In addition to receiving your very own business address, mailbox, and unique STE #, The Office Starter membership allows you to WORK in the office.
Our beautiful historic building is renovated with beautiful glass offices and partitioned workstations, large comfortable lounge areas, modern meeting rooms, and a flavorful and minimalist design.
The free premium coffee, filtered water, and blazing fast internet is sure to keep you comfortable, happy, and productive.
We developed the Office Starter plan to help you "up" your business game and save some money in the process!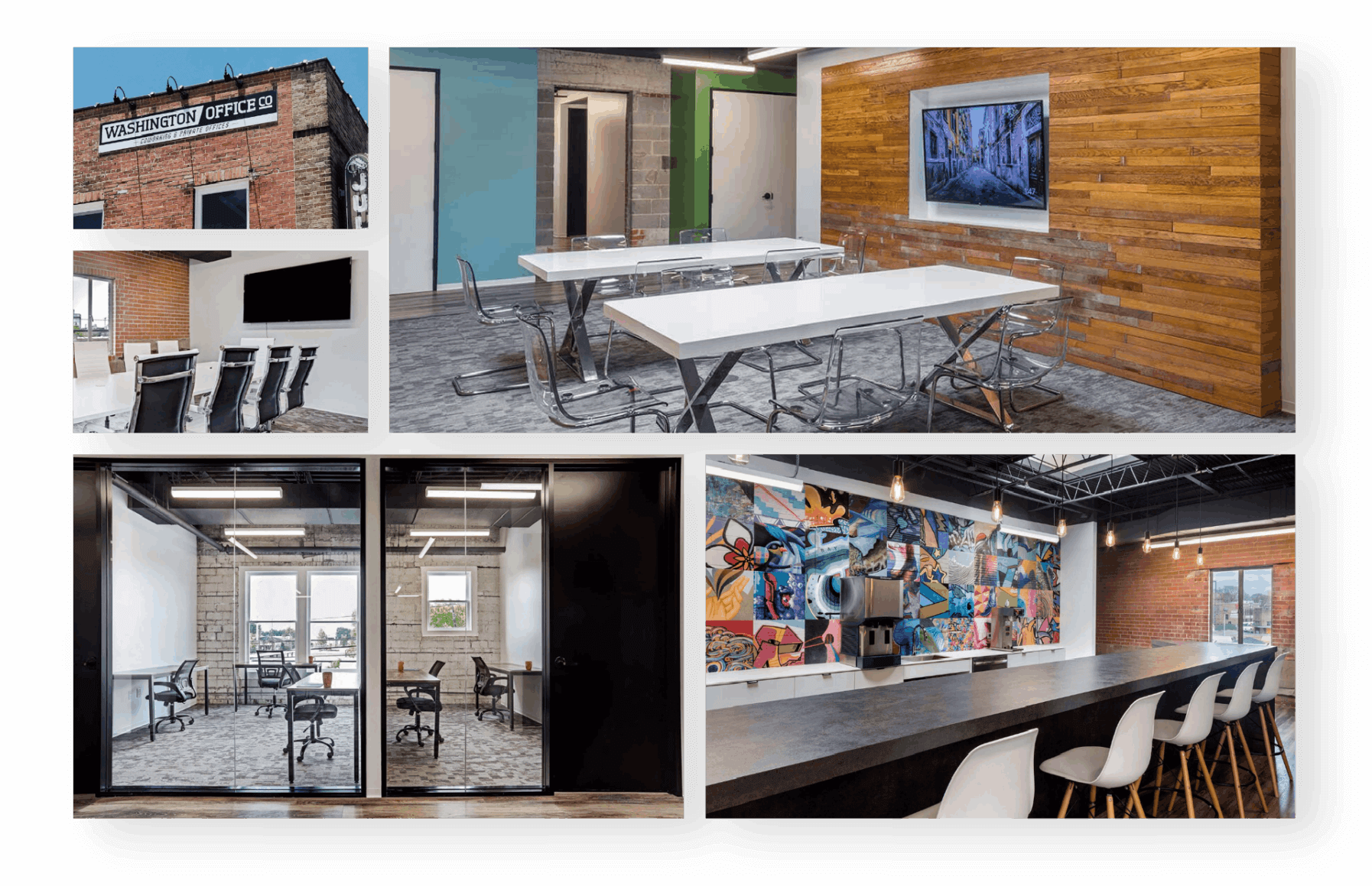 What's Included In The Office Starter Package?
You'll get your money's worth!
Office Starter Pricing

Take advantage of our Office Starter membership and start using your new office address and workspace right away.
Annual Plan
Best Value!
$ 79
/month *billed as one payment annually
Ready To Sign Up?
Just Follow These Easy Steps!
Step 1
Sign up here, Today
(No payment needed)
Step 2
Receive Application Instructions + Apply for Payment
Step 3
Received Welcome Email & Your Private Office Suite #
+ Use Address Immediately!
​+ If Local, Pick-Up Keys!
Here Are Some Reviews From Our Office Members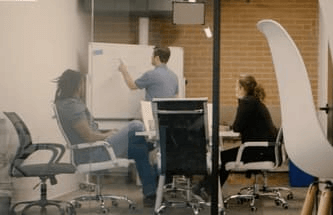 "Washington Office Co. has an awesome, energetic environment that has really helped my creativity and business go through the roof since becoming a member. The space is clean, modern, and close to all the essential Houston business centers. I absolutely love being a member here."
– Jeff Bernard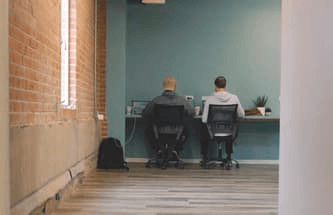 "Washington Office Co. is an amazing modern/industrial co-working space which has certainly checked all of the boxes for me having spent the majority of my career working in Downtown office buildings. Super tight-knit community of members all from different backgrounds and walks of life. Great place to meet new people and network."
– Jason Mok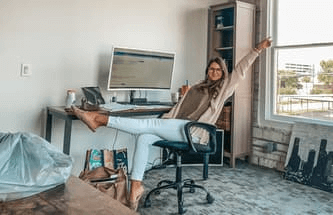 "I worked from Houston for a month in October. My first appointment to look for a co-working space was with WoCo, I canceled all the others right away. Matt and Mary Jane were kind and helpful. The space is brand new, silent, and has everything you are looking for to work with comfort. Just around the corner (walking distance) you have some nice places to eat and grab a drink. 100% recommended."
– Simón Arango
Want to experience this kind of satisfaction first-hand?